MCDM'18 - paper no. 4
---
MENU PLAN WITH DYNAMIC GOAL PROGRAMMING APPROACH
Ichraf Jridi, Hichem Kamoun, Badreddine Jerbi
Abstract:
Dynamic Goal Programming (DGP) represents an extension of Goal programming (GP) to a context in which all variables are depending on time. As a complex decision making problem, menu planning (MP) problem requires the development of methodologies which are able to incorporate different and conflicting goals incorporating the dynamic characteristics. The article reviews some of the studies and approaches used in MP problem. It deals with the classical or standard GP model of MP. It provides a DGP formulation for solving the MP problem. For a specific application of the proposed dynamic formulation, we have chosen a MP for hemo-dialysis (HD) patient.
Keywords:
Goal programming, Menu Plan, Standard/ Static/ Dynamic programming
Reference index:
Ichraf Jridi, Hichem Kamoun, Badreddine Jerbi, (2018), MENU PLAN WITH DYNAMIC GOAL PROGRAMMING APPROACH, Multiple Criteria Decision Making (13), pp. 74-87
Full text: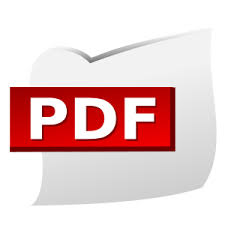 download

This article is licensed under a Creative Commons Atribution- NonCommercial International License .