MCDM'17 - paper no. 8
---
MULTICRITERIA ASSESSMENT OF THE ACADEMIC RESEARCH ACTIVITY
Dorota Kuchta, Radosław Ryńca, Yasmin Ziaeian, Adam Grudziński
Abstract:
In this paper a network DEA approach to deal with efficiency assessment will be presented and applied to the assessment of performance of members of an academic faculty of Wroclaw University of Science and Technology. The purpose of this study is to propose a solution to the problem of multicriteria assessment of faculty members at universities, discussing at the same time its advantages and disadvantages in the context of the higher educational system in Poland.
Keywords:
efficiency, performance, Data Envelopment Analysis, research assessment
Reference index:
Dorota Kuchta, Radosław Ryńca, Yasmin Ziaeian, Adam Grudziński, (2017), MULTICRITERIA ASSESSMENT OF THE ACADEMIC RESEARCH ACTIVITY, Multiple Criteria Decision Making (12), pp. 103-118
Full text: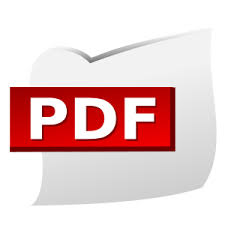 download

This article is licensed under a Creative Commons Atribution- NonCommercial International License .