MCDM'22 - paper no. 5
---
AXIOMATIC CHARACTERIZATIONS OF PROBABILISTIC MAX-MIN EXTENDED CHOICE CORRESPONDENCE
Somdeb Lahiri
Abstract:
In this paper we provide two axiomatic characterizations of the proba-bilistic max min extended choice correspondence support, for a decision maker who has state dependent preferences (represented by a linear order) over the set of alternatives and a (subjective) probability vector over states of nature, where both preferences and probability vectors are variable.
Keywords:
state dependent preferences, extended choice correspondence
Reference index:
Somdeb Lahiri, (2022), AXIOMATIC CHARACTERIZATIONS OF PROBABILISTIC MAX-MIN EXTENDED CHOICE CORRESPONDENCE, Multiple Criteria Decision Making (17), pp. 87-101
Full text: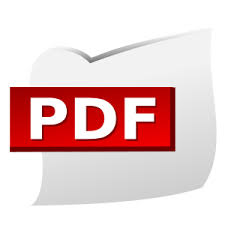 download

This article is licensed under a Creative Commons Atribution- NonCommercial International License .