MCDM'17 - paper no. 9
---
ASSESSING THE STRATEGIC FACTORS AND CHOOSING THE DEVELOPMENT SCENARIOS FOR LOCAL ADMINISTRATIVE UNITS USING AHP
Aleksandra Łuczak
Abstract:
The main aim of this study is to assess the strategic factors (objectives, tasks and development scenarios) and to select the best scenario for local administrative units. Two approaches are used to solve this problem: classical and fuzzy analytic hierarchy process based on experts' opinions. The research was based on data from surveys with the councillors of the urban and rural municipality of Międzychód and the rural municipality of Chrzypsko Wielkie. The importance of strategic factors for both municipalities was assessed, and the best development scenario was selected. As shown by the research, the most important scenario for the municipality of Chrzypsko Wielkie involves the development through support for entrepreneurship and agri-food processing, while that for the municipality of Międzychód involves the development by supporting housing, services and tourism.
Keywords:
strategic factors, choice of scenario, AHP, FAHP
Reference index:
Aleksandra Łuczak, (2017), ASSESSING THE STRATEGIC FACTORS AND CHOOSING THE DEVELOPMENT SCENARIOS FOR LOCAL ADMINISTRATIVE UNITS USING AHP, Multiple Criteria Decision Making (12), pp. 119-133
Full text: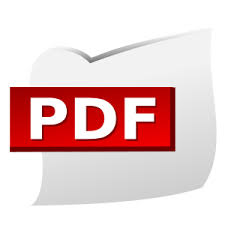 download

This article is licensed under a Creative Commons Atribution- NonCommercial International License .