MCDM'22 - paper no. 1
---
REVISITING GREEN SUPPLIER SELECTION PUBLICATIONS FROM THE LAST DECADE (2010-2022): A STRUCTURED REVIEW AND BIBLIOMETRIC STUDY
Yen-Tsang Chen
Abstract:
Almost ten years have passed since some seminal structured literature reviews about multi criteria decision making for green supplier selection were published. We aimed to investigate the evolution of intellectual struc-tures in this field through a structured literature review and bibliometric analysis using publications between 2010 and 2022. We noted that mathe-matical and analytical approaches are still dominating, and the complexity of the methods has increased. Bibliometrically, their theoretical foundation and techniques are the same despite the change of leading papers over time. Our contribution consist in extending earlier studies and discussing the evolution of the field.
Keywords:
green supplier selection, multi criteria decision making, structured review, bibliometric analysis
Reference index:
Yen-Tsang Chen, (2022), REVISITING GREEN SUPPLIER SELECTION PUBLICATIONS FROM THE LAST DECADE (2010-2022): A STRUCTURED REVIEW AND BIBLIOMETRIC STUDY, Multiple Criteria Decision Making (17), pp. 9-33
Full text: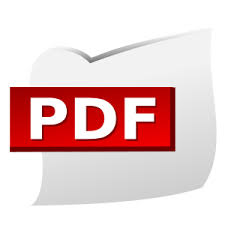 download

This article is licensed under a Creative Commons Atribution- NonCommercial International License .