MCDM'21 - paper no. 2
---
AN EXTENSION OF THE CODAS METHOD BASED ON INTERVAL ROUGH NUMBERS FOR MULTI-CRITERIA GROUP DECISION MAKING
Mouna Regaieg Cherif, Hela Moalla Frikha
Abstract:
This study aims to develop a new Interval Rough COmbinative Distance based Assessment (IR CODAS) method for handling multiple criteria group decision making problems using linguistic terms. A single decision maker is unable to express his opinions or preferences on multiple criteria decisions, while a Multi Criteria Group Decision Making MCGDM process ensures successful outcomes when handling greater imprecision and vagueness information. A real life case study of risk assessment is investigated using our proposed IR CODAS method to test and validate its application; a sensitivity analysis is also performed.
Keywords:
Interval Rough Numbers, group decision making, IR CODAS method, risk assessment
Reference index:
Mouna Regaieg Cherif, Hela Moalla Frikha, (2021), AN EXTENSION OF THE CODAS METHOD BASED ON INTERVAL ROUGH NUMBERS FOR MULTI-CRITERIA GROUP DECISION MAKING, Multiple Criteria Decision Making (16), pp. 24-43
Full text: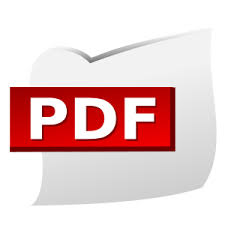 download

This article is licensed under a Creative Commons Atribution- NonCommercial International License .