MCDM'19 - paper no. 3
---
MULTICRITERIA FUZZY EVALUATION OF PROJECT SUCCESS IN R&D PROJECTS
Dorota Kuchta
Abstract:
The paper reviews the state of art in project success evaluation, especially with respect to R&D projects, with emphasis on the ambiguity of such evaluation, its strong dependence on the con-text and on the evaluator. We also recall basic information about fuzzy numbers and propose the concept of fuzzy rules which are used in the suggested procedure of R&D project evaluation. The procedure is described and illustrated by means of a real- -world case study.
Keywords:
project success, research and development project, fuzzy success evaluation
Reference index:
Dorota Kuchta, (2019), MULTICRITERIA FUZZY EVALUATION OF PROJECT SUCCESS IN R&D PROJECTS, Multiple Criteria Decision Making (14), pp. 44-59
Full text: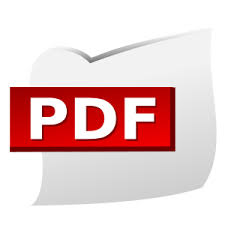 download

This article is licensed under a Creative Commons Atribution- NonCommercial International License .