MCDM'19 - paper no. 7
---
DEVELOPMENT AND EVALUATION OF AN AHP MODEL FOR SOFTWARE SYSTEMS SELECTION
Faith-Michael E Uzoka, Boluwaji A. Akinnuwesi
Abstract:
Decision-making in the field of information systems has become more complex due to larger number of alternatives, multiple and sometimes conflicting goals, and an increasingly uncertain environment. Software systems play unique roles in the translation of corporate strategic and tactical plans into actions. We present the results of a study designed to develop and evaluate an Analytical Hierarchy Process (AHP) model to support decision making in the selection of appropriate software system to meet organizational needs. Our results show the viability of the AHP methodology in software system/project selection, and points to the importance of functionality (35.26%), quality (22.00%) and usability (19.34%) criteria in the overall decision process. Cost and vendor service did not seem to exert significant weight in the decision matrix.
Keywords:
analytical hierarchy process, multi-criteria decision, software project, selection factors, functionality, cost
Reference index:
Faith-Michael E Uzoka, Boluwaji A. Akinnuwesi, (2019), DEVELOPMENT AND EVALUATION OF AN AHP MODEL FOR SOFTWARE SYSTEMS SELECTION, Multiple Criteria Decision Making (14), pp. 108-127
Full text: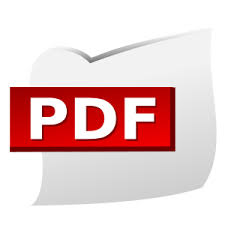 download

This article is licensed under a Creative Commons Atribution- NonCommercial International License .