MCDM'21 - paper no. 9
---
A NEW APPLICATION OF THE GENERALIZED TRAVELING SALESMAN PROBLEM IN INDUSTRY 4.0 AND 5.0
Janez Žerovnik, Niko Herakovič
Abstract:
A novel application of the generalized traveling salesman is pro- posed. The practical problem considered is optimization of dierent optimization criteria in various models of a mixed assembly worksta- tion. Several models that give rise to interesting optimization problems are discussed.
Keywords:
generalized traveling salesman problem, exible assembly workstation
Reference index:
Janez Žerovnik, Niko Herakovič, (2021), A NEW APPLICATION OF THE GENERALIZED TRAVELING SALESMAN PROBLEM IN INDUSTRY 4.0 AND 5.0, Multiple Criteria Decision Making (16), pp. 153-163
Full text: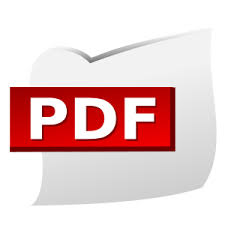 download

This article is licensed under a Creative Commons Atribution- NonCommercial International License .